Goblin Hand Puppet 2. Original mixed media, 8.5 x 11 UNFRAMED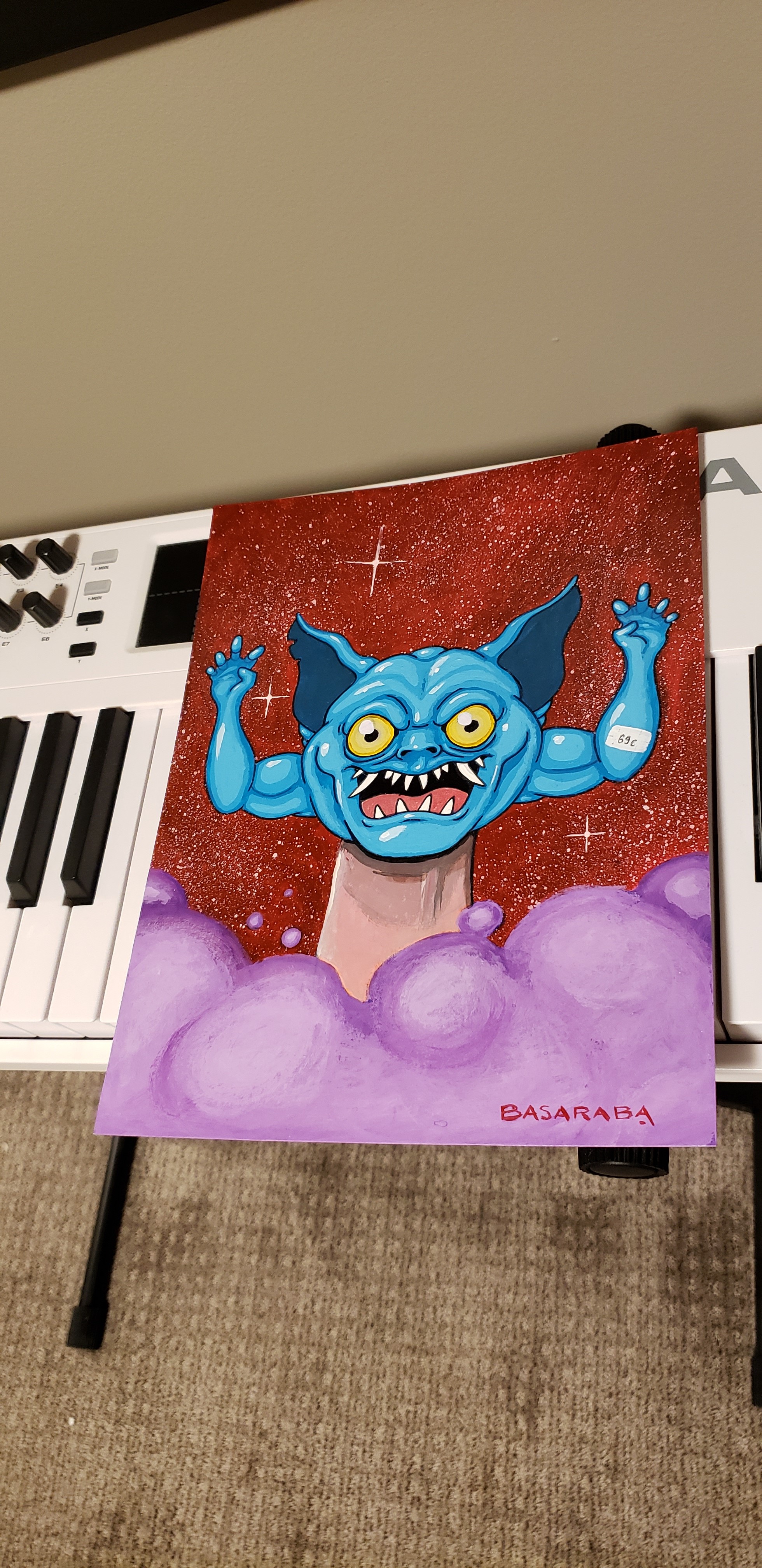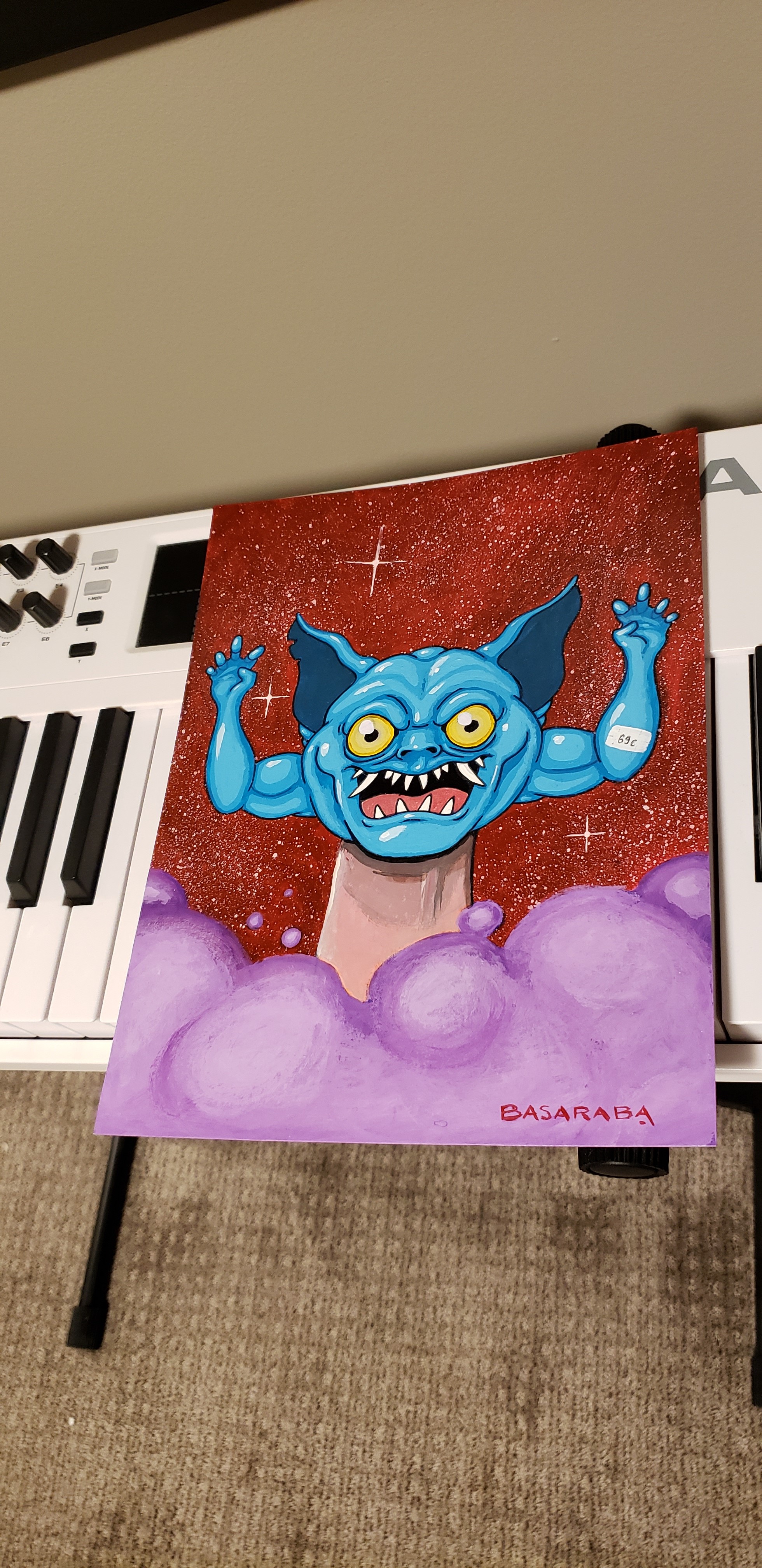 sale
Goblin Hand Puppet 2. Original mixed media, 8.5 x 11 UNFRAMED
Another mixed media image inspired by toys of the 90's.
I am so pleased with how the color turned out on this image! It was so much fun to create, and I certainly intend to create similar work in the future.
This item will be shipped with a few other goodies that I decide to pack with it at random.